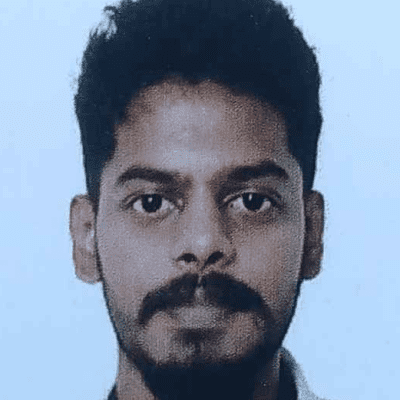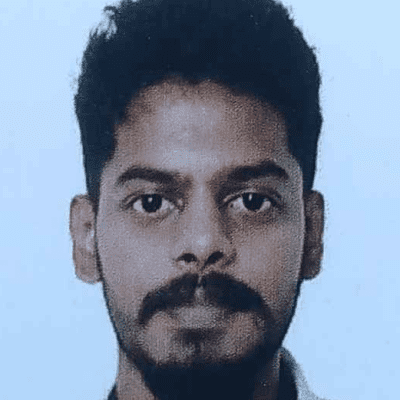 Akhilesh Roopan
Learn math and have fun
0.0

/5.0

(00)
75%Profile completion
Anthiyoorkonam, Kollode PO
A brief introduction
I started off by teaching at tutorials in Thiruvananthapuram, and since then I have taught more than 15 students over a span of 5 years. I am a passionate math tutor who not only focuses on good grades but also on making the subject more interesting to students. I have a bachelor's and a master's degree in mathematics. I am excited for new opportunities in teaching so that I can help more students and, at the same time, keep the love for the subject ignited in me.
Education
BSc Mathematics
Kerala University

Thiruvananthapuram

March 2017 - March 2020
I have done my graduation degree in mathematics from University College Palayam.
MSc. Mathematics
Central University of Rajasthan, Bandarseendri

Ajmer, Rajasthan

March 2020 - March 2022
As the course was conducted during the pandemic period, half of it was in online mode.
I can teach
11+

A Level, IB or Highers

GCSE/ National 3-5

Secondary (KS3, 11 to 14 years)
Availability
| | Mon | Tue | Wed | Thu | Fri | Sat | Sun |
| --- | --- | --- | --- | --- | --- | --- | --- |
| PRE 12PM | | | | | | | |
| 12PM-5PM | | | | | | | |
| AFTER 5PM | | | | | | | |
Tutors/ Students - Join BrillianceWay Now
Quick & simple signup